20 marzo 2010
Commenti chiusi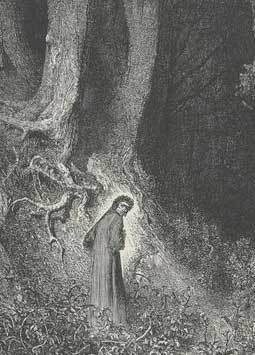 Scrivere la storia della letteratura italiana in una sola pagina è impossibile, ma in poche righe possiamo indicarti qualche punto molto importante.
Per iniziare questo "viaggio nella letteratura italiana" dobbiamo usare la nostra immaginazione.
Fermiamoci, chiudiamo gli occhi e immaginiamo il mondo com'era nell'antichità: senza TV, senza computer, senza cinema, senza videogames, senza pubblicità…
Immaginiamo, in questo mondo antico, l'importanza del racconto, delle parole e della poesia.
Writing the history of Italian literature on one page is impossible, but in a few lines we can give you some important information.
To begin this 'journey in the Italian literature' we must use our imagination.
Let's pause, close our eyes and imagine the world as it was in ancient times: no TV, no computers, no cinemas, no videogames, no commercials…
Let's imagine, in this ancient world, the importance of story-telling, words and poetry.
To practice Italian this week we invite you to listen and test… PRACTICE HERE: Italian/English Version
Para practicar el idioma italiano esta semana te invitamos a escuchar y testar… PRACTICA AQUÍ: Versión Italiano/Española