27 novembre 2015
Commenti chiusi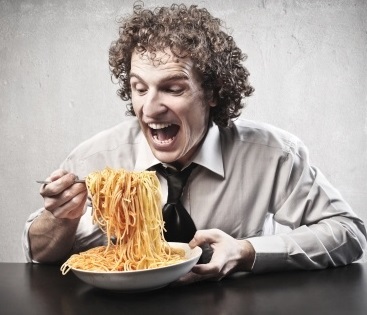 La crisi economica degli ultimi anni ha colpito significativamente le famiglie italiane e il loro stile alimentare.
I prezzi sono aumentati, in particolare il prezzo di pasta, pane, verdura e frutta.
Se si desidera comprare una buona pasta (con il grano e la preparazione giusti) bisogna pagare un prezzo abbastanza alto.
Gli italiani hanno sempre più problemi nel fare la spesa.
E nel tuo paese? Com'è la situazione?
The economic crisis of the latest years has hit Italian families and their eating style significantly.
Prices have increased, in particular the price of pasta, bread, vegetables and fruit.
If you want to buy a good pasta (with the right wheat and preparation) you have to pay a high price.
Italians have more and more difficulties with grocery shopping.
What about your country? What is the situation like?
To practice Italian this week we invite you to read and cook…
PRACTICE HERE: Italian/English Version
Para practicar el idioma italiano esta semana te invitamos a leer y cocinar…
PRACTICA AQUÍ: Versión Italiano/Española