Welcome to Cyber Italian 
The Premier Online Italian Language School
Are you a dedicated knowledge seeker - passionate about the Italian culture - who is looking for a vast resource of audios, language activities, grammar notes, exercises and exams for learning and practicing the Italian language? Take a course with us to learn the language and discover Italian art, places, history and culture!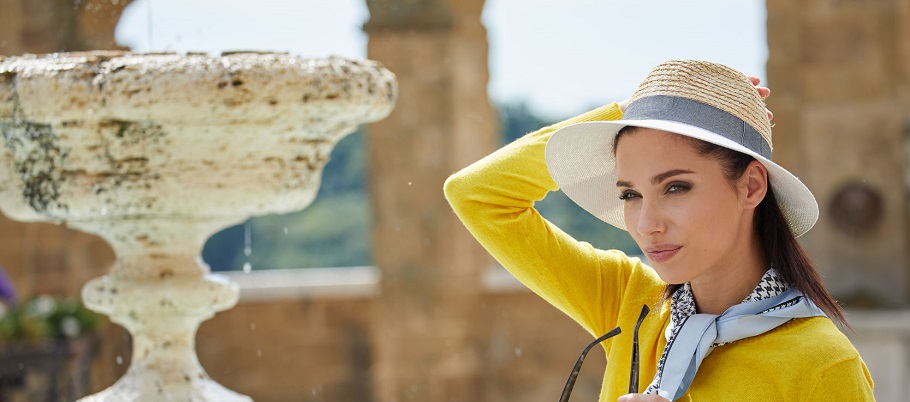 We offer an array of options to learn Italian at all levels, and our teachers are all native Italian speakers, highly qualified professionals dedicated to the promotion of the Italian language and culture who:
Speak clear, standard Italian.
Are responsive to your questions.
Can correct your pronunciation and Italian language in a clear and engaging way.
Our customer service is quick and proud to reply with a human touch.
Choose your favorite course and learning style:
Take a Placement Test and receive our FREE Start-Up Kit!
Ready to learn?
Two FREE weeks for new Self-Study students!
Access 60 beginner, intermediate, advanced self-study lessons with Ask-the-Prof service, pronunciation guides, your audio recording and pronunciation assessment (and support our mission): ONLY $4.95 a month or $19.95 every six months!
Visit our Blog and learning activities
Testimonial: "I am vice president of a training company in Alexandria, Virginia. I have been thinking a lot about distance learning and looking at a lot of examples. Yours is one of the best I've seen--easy to use, fun, and inviting. It is really inspiring to me as I try to see how our courses could be offered in a new way. Grazie, Sally".
Read more