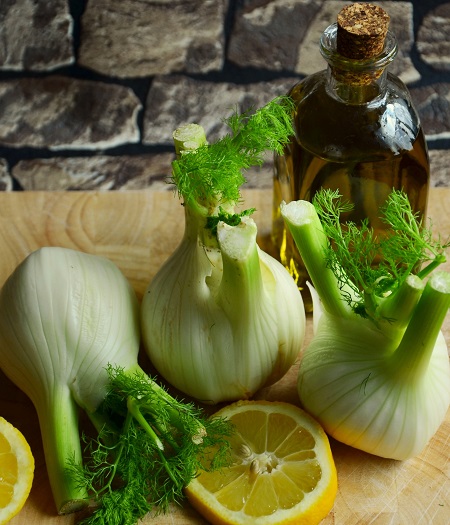 Il verbo "infinocchiare" vuol dire "imbrogliare, ingannare, raggirare". Si racconta che in passato, quando un vinaio voleva vendere un vino cattivo, prima di farlo assaggiare al cliente offrisse semi di finocchio o una salsiccia condita con molto finocchio perché questa verdura altera il gusto e fa sembrare tutto più buono.
Ti piace il finocchio?
The verb "infinocchiare" means "to cheat, deceive, fool". It is said that in the past, when a vintner wanted to sell a bad wine, before letting the customer taste it he offered fennel seeds or a sausage seasoned with a lot of fennel because this vegetable alters the flavour and makes everything taste better.
Do you like fennel?
To practice Italian this week we invite you to cook…
PRACTICE HERE: Italian/English Version
Para practicar el idioma italiano esta semana te invitamos a cocinar…
PRACTICA AQUÍ: Versión Italiano/Española