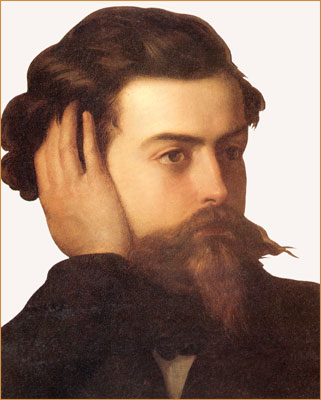 Il 2 Giugno in Italia celebriamo la festa della Repubblica. È vacanza nazionale.
Alcuni italiani si sentono molto patriottici, altri no perché pensano che il patriottismo sia un sentimento obsoleto.
Negli ultimi anni in Italia abbiamo avuto grandi discussioni sull'inno nazionale.
Per alcune persone l'inno nazionale italiano non è appropriato e va cambiato. Qualcuno in alternativa ha proposto "Va pensiero" di Verdi.
Che dici tu? Ti piace l'attuale inno nazionale italiano?
Preferisci "Va pensiero"?
On June 2nd in Italy we celebrate the Republic Day. It is a national holiday.
Some Italians feel very patriotic, others don't because they think patriotism is an outdated sentiment.
In recent years in Italy we have had great discussions about the national anthem.
For some people the Italian national anthem is not appropriate and needs to be changed. Someone proposed as an alternative "Va Pensiero" by Verdi.
What do you say? Do you like the current Italian anthem?
Do you prefer "Va pensiero"?
To practice Italian this week we invite you to read and sing…
PRACTICE HERE: Italian/English Version
Para practicar el idioma italiano esta semana te invitamos a leer y cantar…
PRACTICA AQUÍ: Versión Italiano/Española