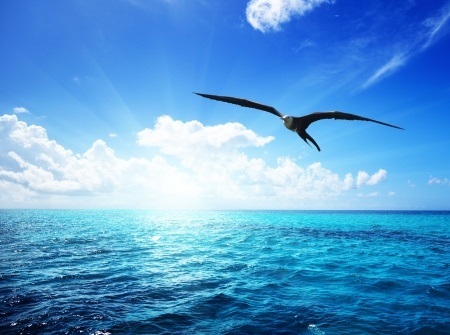 Molte discipline scientifiche, filosofiche e spirituali ci ricordano che noi siamo parte dell'Universo ed esso è parte di noi. Per questo dovremmo sempre cercare/trovare la sintonia e l'armonia con l'Universo.
Cosa pensi tu?
Ti senti un po' parte dell'Universo?
Senti che c'è un po' di Universo dentro di te?
Many scientific, philosophical, and spiritual disciplines remind us that we are part of the Universe as the Universe is a part of ourselves. For this reason we should always seek/find the syntony and harmony with the Universe.
What do you think?
Do you feel like you are a little part of the Universe?
Do you feel like there's a little bit of Universe within yourself?
To practice Italian this week we invite you to read and test…
PRACTICE HERE: Italian/English Version
Para practicar el idioma italiano esta semana te invitamos a leer y testar…
PRACTICA AQUÍ: Versión Italiano/Española