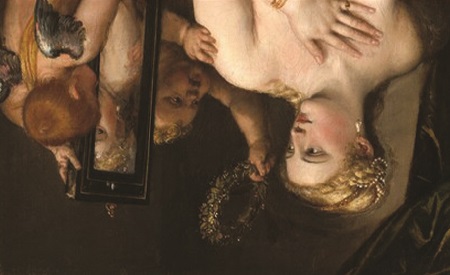 In italiano la parola "contrattempo" si usa per definire una contrarietà ma anche un tempo musicale.
In musica possiamo approssimativamente definire il contrattempo come un battito che si manifesta quando dovrebbe esserci una pausa. E' un evento che accade in un momento non aspettato, in cui dovrebbe esserci linearità, regolarità.
Esattamente ciò che succede nella vita quando abbiamo un contrattempo.
In Italian the word "contrattempo" is used to define a setback but also a musical tempo.
In music, we can roughly define the "contrattempo" or "controtempo" (backbeat syncopation) as a beat that occurs when there should be a pause. An event that happens unexpectedly, where there should actually be linearity and regularity.
This is exactly what happens when we have a setback in life.
To practice Italian this week we invite you to read…
PRACTICE HERE: Italian/English Version
Para practicar el idioma italiano esta semana te invitamos a leer…
PRACTICA AQUÍ: Versión Italiano/Española