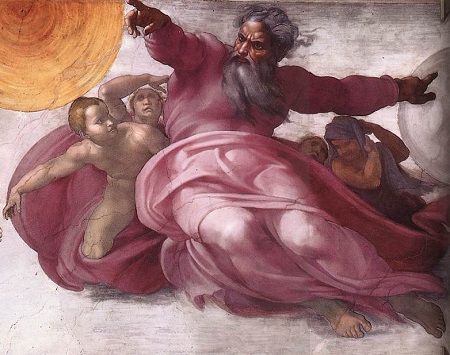 'Verbo', dal latino 'verbum' = 'parola'.
I verbi indicano un'azione o uno stato dell'essere e sono il punto di incontro fra la Parola e l'Azione. Fra la teoria e la pratica.
Sei qualcuno a cui piace solo parlare o sei uno che agisce?
Fai quello che dici?
Puoi trasformare una parola in azione?
Puoi coniugare i verbi italiani?
'Verb', from the Latin 'verbum' = 'word'.
Verbs indicate an action or a state of being, and are the meeting point between Word and Action. Between theory and practice.
Are you someone who just likes to talk or do you take action?
Do you walk your talk?
Can you change a word into action?
Can you conjugate Italian verbs?
To practice Italian this week we invite you to test…
PRACTICE HERE: Italian/English Version
Para practicar el idioma italiano esta semana te invitamos a testar…
PRACTICA AQUÍ: Versión Italiano/Española