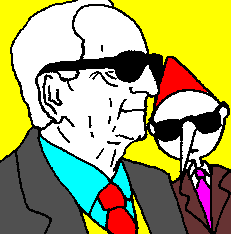 Buongiorno amici e buon inizio settimana!
7:30 am in Rome, I am having tea and sharing an interesting book with you:
The Pinocchio Effect, On Making Italians, 1860-1920
"Soon after the disparate states of the Italian peninsula unified in the 1860s to create a single nation, the nationalist Massimo D'Azeglio is said to have remarked, "We have made Italy, now we have to make Italians." The Pinocchio Effect draws on a remarkably broad array of sources to trace this making of a modern national identity in Italy, a subject that remains strikingly understudied in the English-speaking world of Italian studies."
I think this subject is understudied and underestimated also in the Italian-speaking world!
Pinocchio is a character created in 1881 by the Italian writer Collodi. On CyberItalian we chose this famous Italian puppet to guide you in the Lessons. Why?
Because Pinocchio represents the idea of "personal growth" at all levels (intellectual and emotional). And personal growth is a very important factor in any aspect of life.
Hopefully Italians will remember this, as Italy nowadays is struggling with a modern concept of state, democracy, journalism, unity, politics and quality of life…