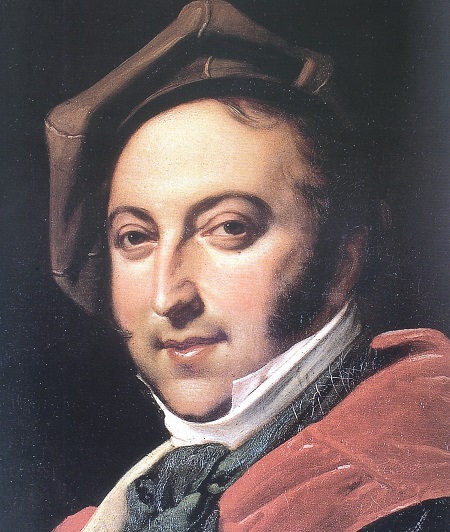 La tradizione e la storia musicale italiana sono vastissime.
Gioacchino Rossini è uno dei tanti compositori geniali che hanno contribuito al successo della musica italiana nel mondo.
Conosci Rossini?
Conosci la musica italiana?
The Italian musical tradition and history are vast.
Gioacchino Rossini is one of the many brilliant composers who have contributed to the success of Italian music in the world.
Do you know Rossini?
Do you know Italian music?
To practice Italian this week we invite you to research…
PRACTICE HERE: Italian/English Version
Para practicar el idioma italiano esta semana te invitamos a buscar…
PRACTICA AQUÍ: Versión Italiano/Española