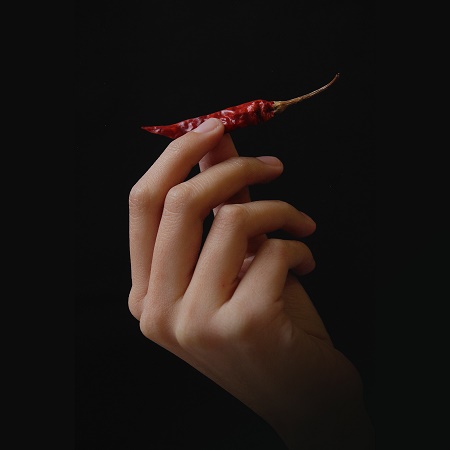 Quanto può essere spaventoso un peperoncino? A chi piace celebrare Halloween e cerca ricette "spaventose", consigliamo la lettura seguente.
Ti piace spaventarti?
How scary can a chili pepper be?
For those who like to celebrate Halloween and are looking for "scary" recipes, we recommend the following reading.
Do you like to get scared?
To practice Italian this week we invite you to read and cook…
PRACTICE HERE: Italian/English Version
Para practicar el idioma italiano esta semana te invitamos a leer y cocinar…
PRACTICA AQUÍ: Versión Italiano/Española
Picture courtesy of Miguel Andrade