22 dicembre 2017
Commenti chiusi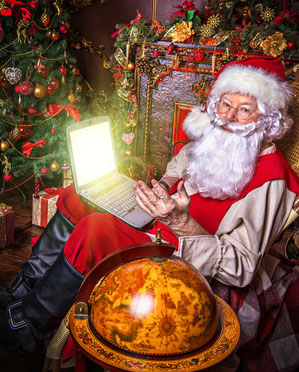 A CyberItalian amiamo combinare tradizione e innovazione.
In qualsiasi modo tu festeggi, ti auguriamo delle splendide giornate con la tua famiglia e gli amici.
Buone Feste!
At CyberItalian we love combining tradition and innovation.
In any way you celebrate, we wish you wonderful days with your family and friends.
Happy Holidays!