26 gennaio 2018
Commenti chiusi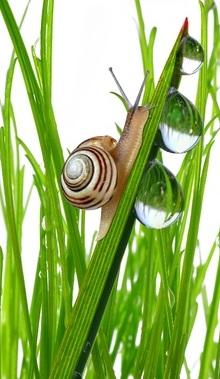 I proverbi fanno parte della saggezza profonda di un popolo.
Studiare la lingua italiana e conoscerne alcuni proverbi ti aiuterà a capire meglio la cultura.
Conosci i seguenti proverbi?
Proverbs are part of the profound wisdom of a population.
Studying the Italian language and getting to know some Italian proverbs will help you to better understand the culture.
Do you know the following proverbs?
To practice Italian this week we invite you to listen and test…
PRACTICE HERE: Italian/English Version
Para practicar el idioma italiano esta semana te invitamos a escuchar y testar…
PRACTICA AQUÍ: Versión Italiano/Española
Picture source 123rf.com