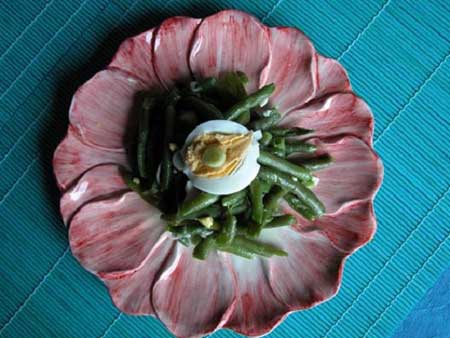 Pasqua o Pasquetta?
Cosa è Pasquetta? È il lunedì dopo la Pasqua, una festa nazionale in cui gli italiani fanno una gita "fuori porta" (fuori città) con gli amici. In questo periodo di coronavirus però la polizia sta facendo controlli proprio per evitare che la gente vada in giro.
La parola "Pasqua" è diventata "PasquETTA", "piccola Pasqua". Il suffisso "etta" è un diminutivo che dà alla parola una connotazione positiva, di tenerezza.
Conosci i diminutivi italiani?
Pasqua o Pasquetta? (Easter or little Easter?)
What is "Pasquetta"? It is the Monday after Easter (Easter Monday), a national holiday when Italians take a day-trip "fuori porta" (out of town) with friends. In this time of coronavirus, however, the police is carrying out checks precisely to prevent people from going around.
The word "Pasqua" has become "PasquETTA" (little Easter). The suffix "etta" is a diminutive that gives a positive and tender connotation to the word.
Do you know the Italian diminutives?
To practice Italian this week we invite you to read and cook…
PRACTICE HERE: Italian/English Version
Para practicar el idioma italiano esta semana te invitamos a leer y cocinar…
PRACTICA AQUÍ: Versión Italiano/Española
Picture courtesy of mangiarebene.com