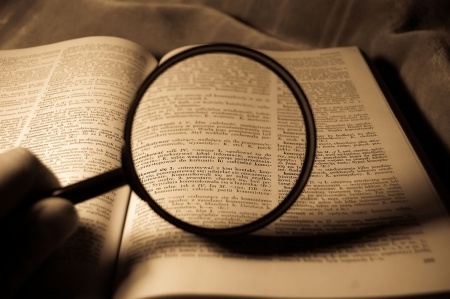 Un proverbio italiano dice "tradurre è tradire".
Quando possibile, è meglio evitare di tradurre e parlare direttamente nella lingua che si vuole usare.
Ma a volte, soprattutto quando iniziamo a praticare una lingua nuova, tradurre è necessario.
Allora qual è il modo migliore per tradurre?
Sai usare il dizionario?
An Italian proverb says "to translate is to betray."
When possible, it is better not to translate and speak directly into the language we want to use.
But sometimes, especially when we start practicing a new language, translation is necessary.
So what is the best way to translate?
Do you know how to use the dictionary?
To practice Italian this week we invite you to read and listen…
PRACTICE HERE: Italian/English Version
Para practicar el idioma italiano esta semana te invitamos a leer…
PRACTICA AQUÍ: Versión Italiano/Española