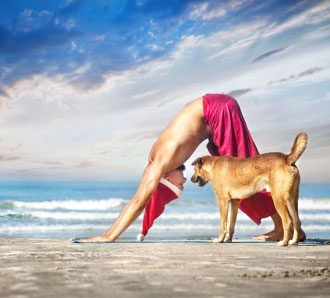 In dicembre molte persone si stressano.
Iniziano a pensare "devo comprare i regali, non ho tanti soldi, devo incontrare i miei parenti, devo ospitare queste persone, devo fare una vacanza, non ho tempo per me…"
Tu ti stressi quando arriva dicembre?
In December many people get stressed out.
They start thinking "I have to buy gifts, I don't have much money, I have to meet my relatives, I have to accommodate these people, I have to take a vacation, I do not have time for myself…"
Do you get stressed out in December?
To practice Italian this week we invite you to listen and play…
PRACTICE HERE: Italian/English Version
Para practicar el idioma italiano esta semana te invitamos a escuchar y jugar…
PRACTICA AQUÍ: Versión Italiano/Española