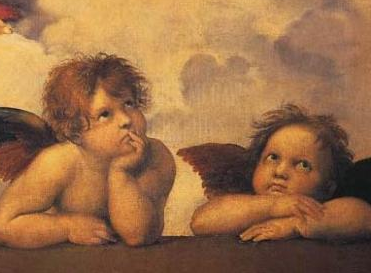 La tecnica di canto "a cappella" (senza il supporto di alcuno strumento musicale) si è particolarmente diffusa nel medioevo con i cori religiosi.
Tu hai mai cantato in un coro? Fallo ora con la nostra attività!
The technique of singing "a cappella" (without the support of any musical instrument) has been widespread in the Middle Ages with religious choirs.
Have you ever sung in a choir? Do it now with our activity!
To practice Italian, in this activity we invite you to read, listen and sing…
PRACTICE HERE: Italian/English Version
Para practicar el idioma italiano, en esta actividad te invitamos a leer, escuchar y cantar…
PRACTICA AQUÍ: Versión Italiano/Española