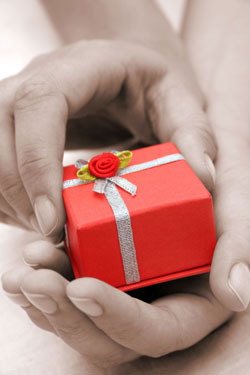 Come regalo speciale ti offriamo uno sconto del 10% sui corsi per Auto-Didatta e quelli con Tutore fino al 1 gennaio, 2015.
Inoltre, se desideri fare un regalo ai tuoi amici puoi usufruire dello stesso sconto.
As a special gift for you, we are offering a 10% discount on our Self-Study Courses and Tutored Courses until January 1, 2016!
Also, if you wish to donate a CyberItalian Self-Study or Tutored Course to your friends, the same 10% discount applies.
SEE MORE…: Italian/English Version