Puoi dire di no in italiano? Frasi negative, parte 1 (Can you say no in Italian? – Negative sentences, part 1)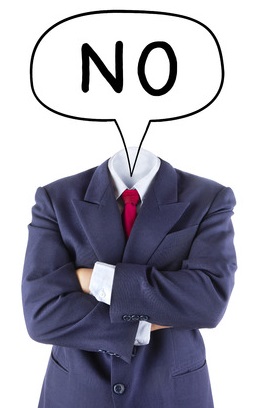 Un tempo in Italia le "buone maniere" imponevano che se una persona offriva qualcosa si rispondesse "no grazie".
Alcuni continuano a seguire questa regola, mentre per altri dire di no è molto difficile.
Tu sai dire di no in italiano?
Se ti offrono qualcosa accetti sempre?
Once in Italy, "politeness" required that if a person offered you something you answered "no thanks".
Some people continue to follow this rule while for others it is very difficult to say no.
Do you know how to say no in Italian?
If they offer you something do you always accept?
To practice Italian this week we invite you to read and test…
PRACTICE HERE: Italian/English Version
Para practicar el idioma italiano esta semana te invitamos a leer y testar…
PRACTICA AQUÍ: Versión Italiano/Española