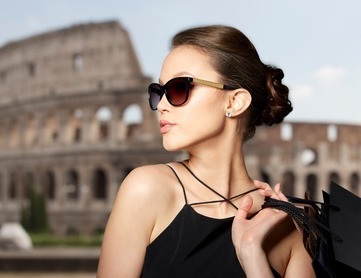 Dicono che la moda italiana sia speciale per l'attenzione ai dettagli, al disegno delle stoffe e alla qualità dei materiali. E gli italiani amano vestirsi bene per "fare bella figura".
A te piace fare bella figura?
They say that Italian fashion is special for the attention to detail, the design of fabrics and the quality of materials. Certainly, Italian people love dressing well and "making a good impression".
Do you like to make a good impression?
To practice Italian this week we invite you to watch and read… PRACTICE HERE: Italian/English Version
Para practicar el idioma italiano esta semana te invitamos a mirar y leer… PRACTICA AQUÍ: Versión Italiano/Española