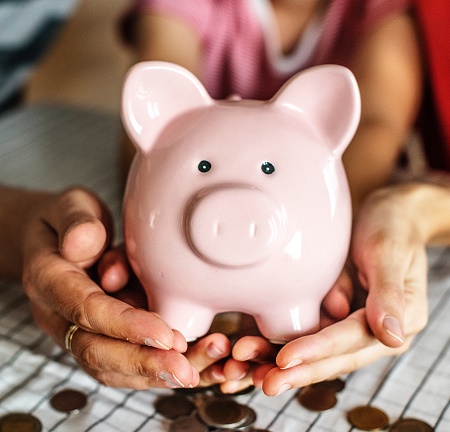 A tutti piace mettere i soldi nel salvadanaio. Ma in Italia ci sono molte tasse ed è difficile. Le tasse sono calcolate in percentuale al guadagno di una persona. Alcuni calcolano che il peso delle tasse in Italia sia al 55% ma secondo alcuni è maggiore. Ci sono infatti molte tasse fisse e molte addizionali, tasse regionali, tasse comunali, e addirittura una tassa sul possesso della macchina (il "bollo"), una tassa sull'uso della televisione (il "canone") e una tassa sul passaporto (per i viaggi fuori dall'Europa: la "marca da bollo").
Le tasse nel tuo paese sono più alte?
Everyone likes to put money in the piggy bank. But in Italy there are many taxes and it is difficult to save. Taxes are calculated as a percentage of a person's income. Some calculate that the tax burden in Italy is 55% but according to some people it is greater. There are indeed many fixed and many additional taxes, regional taxes, municipal taxes, and even a tax on the possession of the car (the "bollo"), a tax on the use of television (the "canone") and a passport tax ( for trips outside Europe: the "marca da bollo").
Are taxes higher in your country?
To practice Italian this week we invite you to watch and research…
PRACTICE HERE: Italian/English Version
Para practicar el idioma italiano esta semana te invitamos a mirar y investigar…
PRACTICA AQUÍ: Versión Italiano/Española
Image courtesy of rawpixel at unsplash