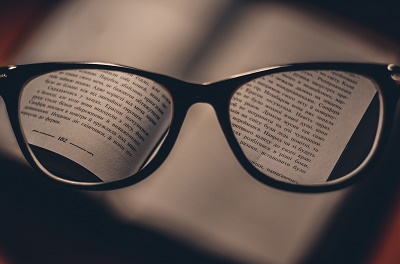 L'arte di parlare in maniera chiara dipende molto dalla dizione, cioé dalla capacità di pronunciare ogni parola con l'enfasi, le doppie e gli accenti giusti.
Tu hai una buona dizione italiana?
The art of speaking in a clear way depends very much on diction, that is on the ability to pronounce every word with the correct emphasis, double consonants and accents.
Do you have a good Italian diction?
To practice Italian this week we invite you to read and test…
PRACTICE HERE: Italian/English Version
Para practicar el idioma italiano esta semana te invitamos a leer y probar…
PRACTICA AQUÍ: Versión Italiano/Española
Picture courtesy of Dmitry Ratushny