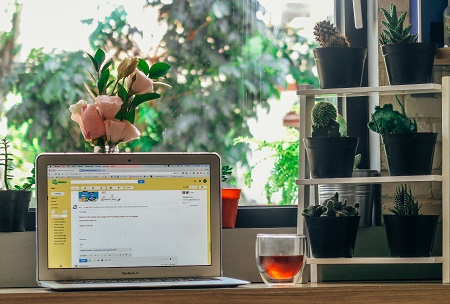 Un proverbio dice: "se ognuno spazzasse davanti a casa sua, tutto il paese sarebbe pulito". Certamente i vecchi saggi sapevano che l'ordine e la pulizia aiutano a creare un ambiente confortevole. La scienza moderna sta dimostrando che questo può anche favorire la concentrazione e l'apprendimento.
Sei d'accordo?
In che luogo studi l'italiano?
Il tuo spazio è confortevole?
A proverb says: "if everyone swept in front of his house, the whole village would be clean". Certainly, the old sages knew that order and cleanliness help create a comfortable environment. Modern science is proving that this can also promote concentration and learning.
Do you agree?
Where do you study Italian?
Is your space comfortable?
To practice Italian this week we invite you to read…
PRACTICE HERE: Italian/English Version
Para practicar el idioma italiano esta semana te invitamos a leer…
PRACTICA AQUÍ: Versión Italiano/Española
Image courtesy of Farrel Nobel