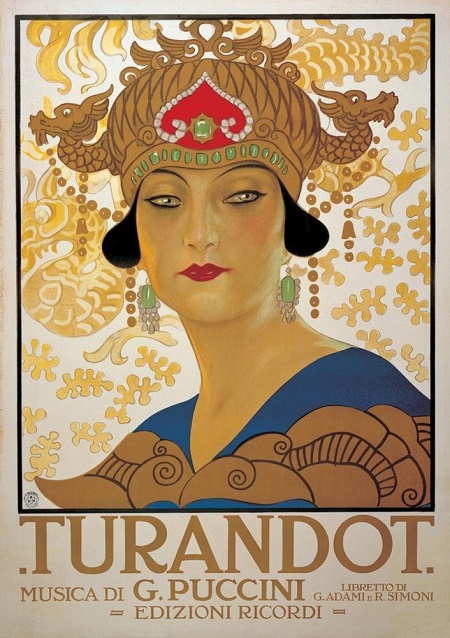 Molte persone pensano che l'Opera sia difficile e complicata, solo per intellettuali o intenditori, da ascoltare a teatro.
Non è vero.
L'Opera è uno spettacolo multimediale con una musica che può dare emozioni profonde a chiunque.
In Italia stanno facendo un esperimento. Vuoi sperimentare con noi?
Many people think that Opera is difficult and complicated, only for intellectuals or connoisseurs, to listen to in theaters.
It's not true.
Opera is a multimedia show with music that can give strong emotions to anyone.
In Italy they are doing an experiment. Do you want to experiment with us?
To practice Italian this week we invite you to sing…
PRACTICE HERE: Italian/English Version
Para practicar el idioma italiano esta semana te invitamos a cantar…
PRACTICA AQUÍ: Versión Italiano/Española
Picture courtesy of Wikipedia