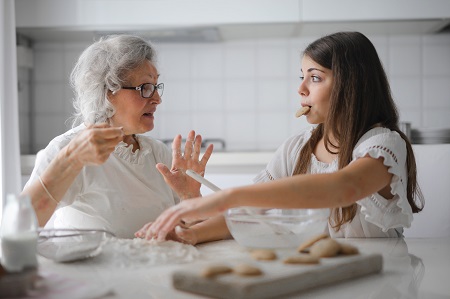 Tutti gli studenti vogliono conversare in italiano, ma la velocità della lingua parlata e la difficoltà di capire a volte creano molto stress.
La conversazione in italiano ti stressa?
All students want to converse in Italian, but the speed of the spoken language and the difficulty of understanding sometimes create a lot of stress.
Does conversing in Italian stress you out?
To practice Italian this week we invite you to listen and test…
PRACTICE HERE: Italian/English Version
Para practicar el idioma italiano esta semana te invitamos a escuchar y probar…
PRACTICA AQUÍ: Versión Italiano/Española

Picture courtesy of Andrea Piacquadio on pexels