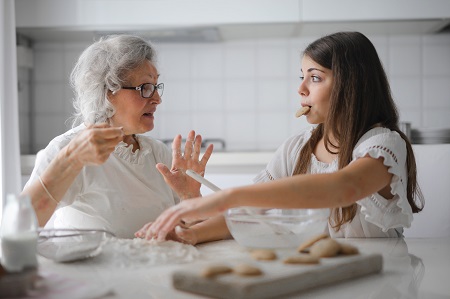 Tutti gli studenti vogliono conversare in italiano ma la velocità della lingua parlata e la difficoltà di capire e pronunciare alcune parole italiane creano ad alcuni molto stress.
Hai anche tu questo problema?
All students want to converse in Italian, but the speed of the spoken language and the difficulty of understanding and pronouncing some Italian words can stress some of them.
Do you also have this problem?
To practice Italian this week we invite you to listen…
PRACTICE HERE: Italian/English Version
Para practicar el idioma italiano esta semana te invitamos a escuchar…
PRACTICA AQUÍ: Versión Italiano/Española

Picture courtesy of Andrea Piacquadio from pexels