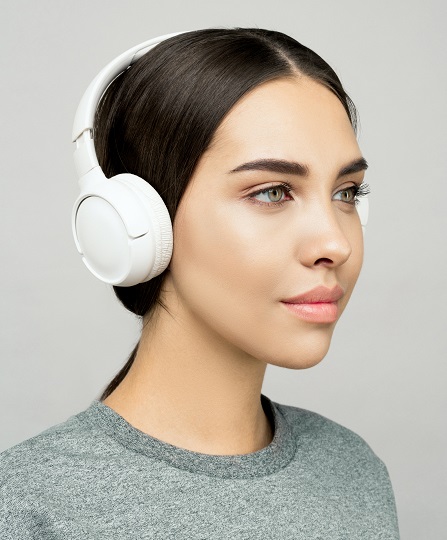 Leggere a voce alta è un buon esercizio per pronunciare le parole con sicurezza ed è molto utile quando impariamo una lingua straniera. Se vogliamo un modello di lettura possiamo ispirarci ad un audiolibro o ad un audio con il testo a fronte.
Hai mai ascoltato un audiolibro?
Reading aloud is a good exercise for pronouncing words with confidence and is very useful when we learn a foreign language. If we want a reading model we can take inspiration from an audiobook or an audio with the related text.
Have you ever listened to an audiobook?
To practice Italian this week we invite you to listen…
PRACTICE HERE: Italian/English Version
Para practicar el idioma italiano esta semana te invitamos a escuchar…
PRACTICA AQUÍ: Versión Italiano/Española
picture courtesy of Sound On on Pexels