10 marzo 2017
Commenti chiusi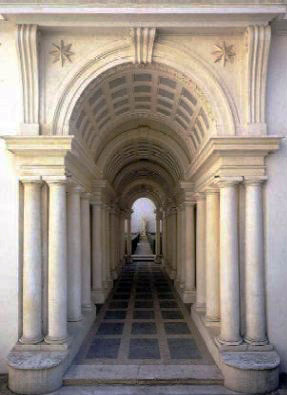 Gli artisti medievali non erano interessati a riprodurre la realtà in maniera fedele e tridimensionale.
Gli artisti rinascimentali invece studiavano la prospettiva e la tridimensionalità.
Perché?
Cosa ne pensi?
Qual è la tua visione?
Qual è la tua prospettiva?
Medieval artists were not interested in reproducing reality in a faithful and three-dimensional form.
Renaissance artists on the contrary studied perspective and 3D.
Why?
What do you think about it?
What is your vision?
What is your perspective?
To practice Italian this week we invite you to read and test …
PRACTICE HERE: Italian/English Version
Para practicar el idioma italiano esta semana te invitamos a leer y testar…
PRACTICA AQUÍ: Versión Italiano/Española
Picture from Wikipedia.org