1 luglio 2016
Commenti chiusi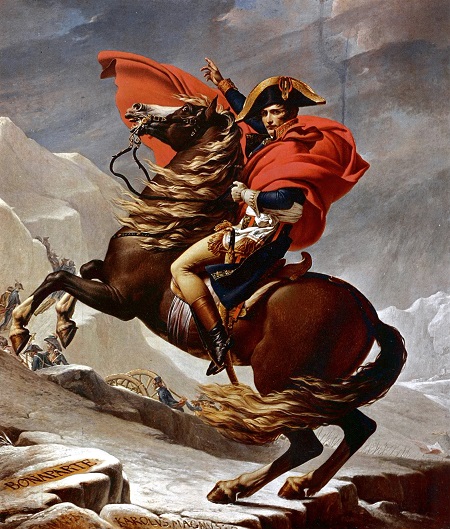 A Marengo, in Italia, Napoleone ha avuto una delle sue più grandi vittorie militari.
Era molto superstizioso e questo aspetto si rifletteva nella sua vita anche in dettagli apparentemente insignificanti come il cibo.
Tu sei superstizioso? (O superstiziosa)?
In Marengo, Italy, Napoleon had one of his greatest military victories.
He was very superstitious, and this aspect reflected in his life also in seemingly insignificant details like food.
Are you superstitious?
To practice Italian, in this activity we invite you to read and cook…
PRACTICE HERE: Italian/English Version
Para practicar el idioma italiano, en esta actividad te invitamos a leer y cocinar…
PRACTICA AQUÍ: Versión Italiano/Española
Picture from Wikipedia.org