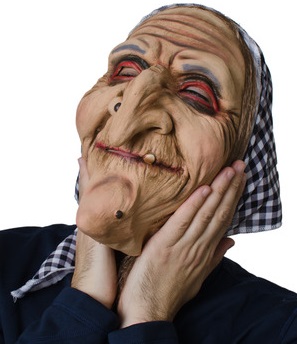 La festa della Befana in Italia è una tradizione popolare. L'espressione idiomatica "credere alla Befana" significa "essere ingenui, credere a qualcosa che ci hanno raccontato senza verificarla". Tu credi alla Befana?
The feast of the "Befana" in Italy is a popular tradition.
The idiomatic expression "to believe in the Befana" means "to be naive, to believe in something you have not verified."
Do you believe in Befana?
To practice Italian this week we invite you to listen and sing…
PRACTICE HERE: Italian/English Version
Para practicar el idioma italiano esta semana te invitamos a escuchar y cantar…
PRACTICA AQUÍ: Versión Italiano/Española
Image source 123rf.com