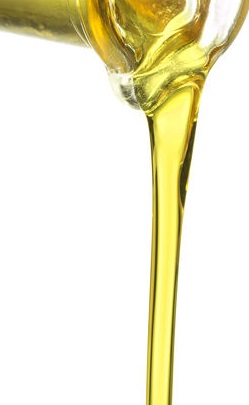 Il sogno di tutti è iniziare l'Anno Nuovo con l'oro sul tavolo.
L'olio d'oliva è puro oro italiano.
L'extra vergine è il migliore per profumi e sapore e, ricco di polifenoli e antiossidanti, è una cura per il nostro benessere.
La Food and Drug Administration (FDA) negli Stati Uniti suggerisce l'assunzione giornaliera di un cucchiaio da tavola e mezzo.
Conosci i segreti per scegliere un buon olio extravergine?
Everyone's dream is to start the New Year with gold on the table.
Olive oil is pure Italian gold.
Extra virgin oil is the best oil for perfumes and flavors and – rich in polyphenols and antioxidants – it is a cure for our wellness.
The US Food and Drug Administration (FDA) suggests a daily intake of one and a half tablespoons.
Do you know the secrets to choosing a good extra virgin olive oil?
To practice Italian this week we invite you to listen and test……
PRACTICE HERE: Italian/English Version
Para practicar el idioma italiano esta semana te invitamos a escuchar y probar…
PRACTICA AQUÍ: Versión Italiano/Española
Picture source 123rf