Anagrammi e altri esercizi (Anagrams and other exercises)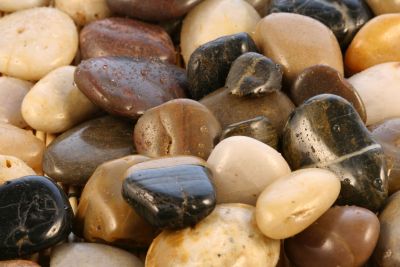 Le ricerche scientifiche mostrano che chi parla altre lingue ha molti benefici a livello neurologico.
Altre ricerche dicono che chi tiene in allenamento il cervello con giochi enigmatici lo mantiene giovane più a lungo.
E se uno fa giochi enigmatici in altre lingue?
Tu alleni il cervello?
Scientific researches show that people who speak other languages ​​have many benefits at the neurological level.
Other studies say that those who keep training their brain with puzzle games keep it young longer.
What about if someone plays puzzle games in other languages?
Do you train your brain?
To practice Italian this week we invite you to play…
PRACTICE HERE: Italian/English Version
Para practicar el idioma italiano esta semana te invitamos a jugar…
PRACTICA AQUÍ: Versión Italiano/Española