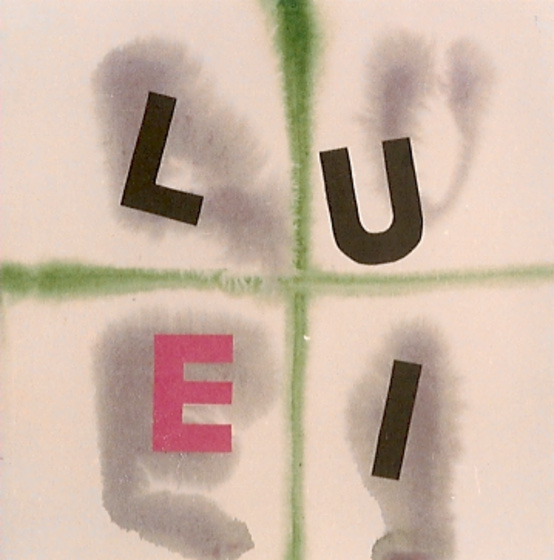 LUI-LEI, il maschile e il feminile, l'eterno incontro, scontro, reincontro di due mondi ancestrali.
Mariapia Fanna Roncoroni, un'artista delicata, sottile e raffinata, ci fa riflettere sul Lui e Lei.
HE-SHE, the masculine and the feminine, the eternal encounter, conflict, reunion of two ancestral worlds.
Mariapia Fanna Roncoroni, a delicate, subtle and refined artist, makes us think about He and She.
To practice Italian this week we invite you to watch and test…
PRACTICE HERE: Italian/English Version
Para practicar el idioma italiano esta semana te invitamos a mirar y probar…
PRACTICA AQUÍ: Versión Italiano/Española