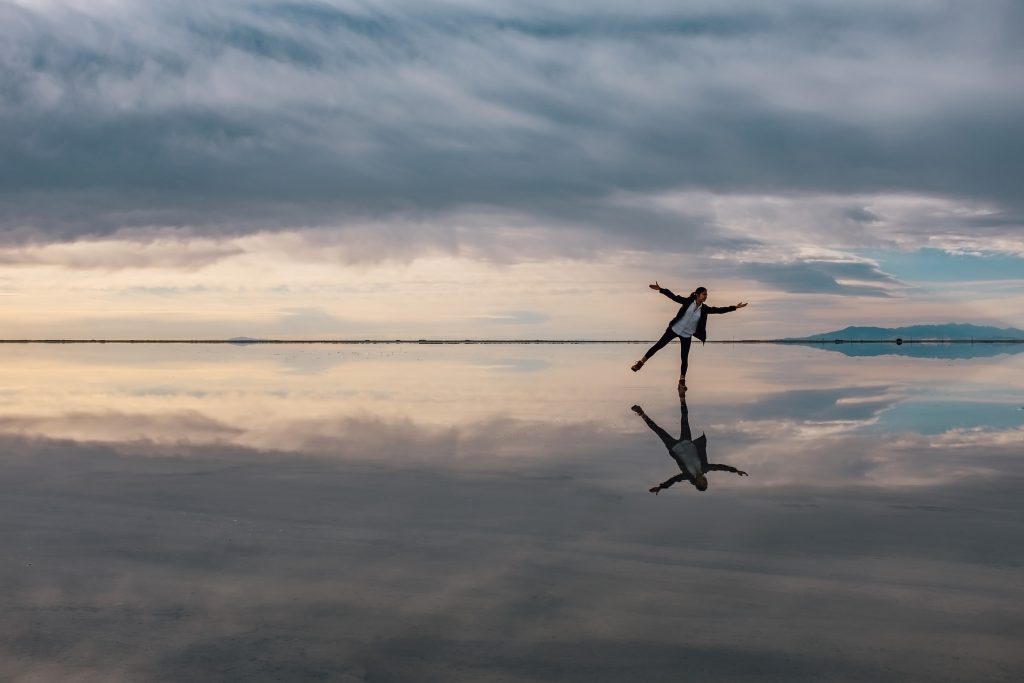 Il 2020 è un anno particolare, in cui il numero venti si riflette su se stesso ripetendosi.
Ti auguriamo un buon 2020, in cui potrai riflettere su di te e ripetere e potenziare tutti gli aspetti belli che hai dentro!
Buon 2020 e Buona Riflessione!
2020 is a particular year, in which the number twenty is reflected on itself and repeats itself.
We wish you a good 2020, in which you can reflect on yourself and repeat and enhance all the beautiful aspects you have inside!
Happy 2020 and Happy Reflection!
To practice Italian this week we invite you to read…
PRACTICE HERE: Italian/English Version
Para practicar el idioma italiano esta semana te invitamos a leer…
PRACTICA AQUÍ: Versión Italiano/Española
Picture courtesy of Ashim d Silva on unsplash