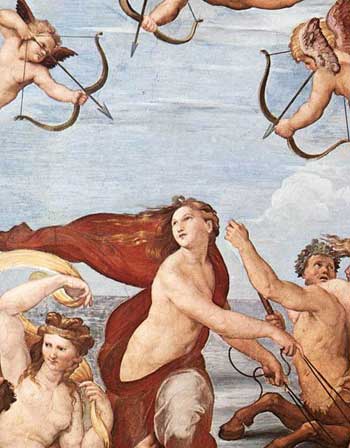 Le "concordanze" sono uno dei meccanismi che creano la musicalità della lingua italiana. Con le concordanze (di femminile, maschile, singolare, plurale, verbi, ecc… mamma mia!) la lingua italiana crea un'armonia speciale e "suona come una canzone".
Ti piace l'armonia?
Ti piace il caos?
Agreements are one of the mechanisms that create the 'music of Italian language'.
With agreements (of feminine, masculine, singular, plural, verbs, etc… "mamma mia!") the Italian language creates a special harmony, and it 'sounds like a song'.
Do you like harmony?
Do you like chaos?
To practice Italian this week we invite you to read and test…
PRACTICE HERE: Italian/English Version
Para practicar el idioma italiano esta semana te invitamos a leer y testar…
PRACTICA AQUÍ: Versión Italiano/Española