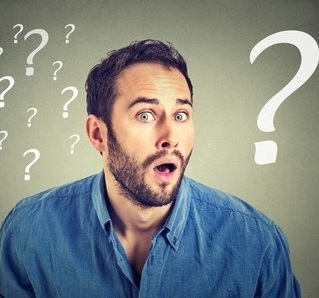 Sapere quando e come chiedere è molto importante nella vita.
Un bel gioco da fare è rivolgere la stessa domanda a varie persone e sentire quante risposte diverse riceviamo.
Hai mai provato?
Sai fare domande in italiano?
Knowing how and when to ask is very important in life.
A nice game to do is asking the same question to several people and checking how many different answers we get.
Have you ever tried?
Can you ask questions in Italian?
To practice Italian this week we invite you to read and test…
PRACTICE HERE: Italian/English Version
Para practicar el idioma italiano esta semana te invitamos a leer y testar…
PRACTICA AQUÍ: Versión Italiano/Española
Picture source: 123rf